About Us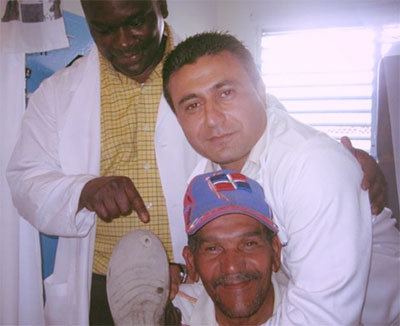 Footwear For The World is a non-profit, tax-exempt charitable organization based in the United States.

Our mission is to prevent foot injury and maintain optimal foot-health by providing new or slightly used shoes to individuals in need, living in the United States or, around the world.

Simple foot injury can lead to catastrophic events such as infection and even amputations. Every second around the world, countless number of injuries occur that can be easily prevented with a pair of proper fitting shoe gear.

The relationship between parasitic illness and poverty has been well documented by numerous international health and welfare organizations that provide basic services to people living in impoverished environments. Footwear For The World collaborates with community-based and grassroots organizations in the United States and in developing countries to help identify individuals in need, and to ensure that your donations go to those who need them the most.