Our Impact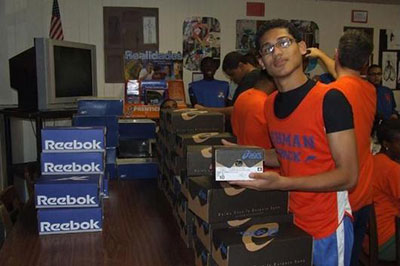 Footwear For The World promotes foot education and health, as well as helping the less fortunate realize sustainable and social development goals. We also provide fitted foot gear to individuals who cannot afford any, in order to help them avoid life altering injuries that can easily be prevented. Footwear For The World works on many exciting initiatives to improve the lives of others, and are very proud of the work we do. Learn about our exciting initiatives, and what we are working on every day in order to promote positive change.


School Collaboration
Helping The School Athletic Dept
Every year Footwear for the World selects an entire team to be the recipient of athletic shoes. If you think your school's team should be selected for the next academic school year, tell us why! Email us at info@footwear4theworld.org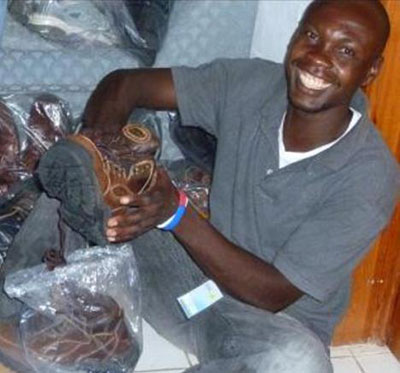 Donate Gently Used Shoes Today!
With this initiative, our goal is to make people all over the globe feel good about getting a proper pair of shoes in order to prevent injury. With access to proper shoe gear, people around the world will be able to perform their daily activities without worrying about their foot health. Thus being able to freely build the life they want. Learn more about our organization and the work we do by signing up for our monthly newsletter.